One payment service for all banks that your business needs
Make easy to accept payment with Credit or Debit card for your Business.
MobyPay m2POS is the new multi-account payment solution that allows receiving payments with cards with one single POS device.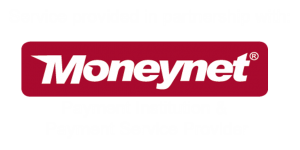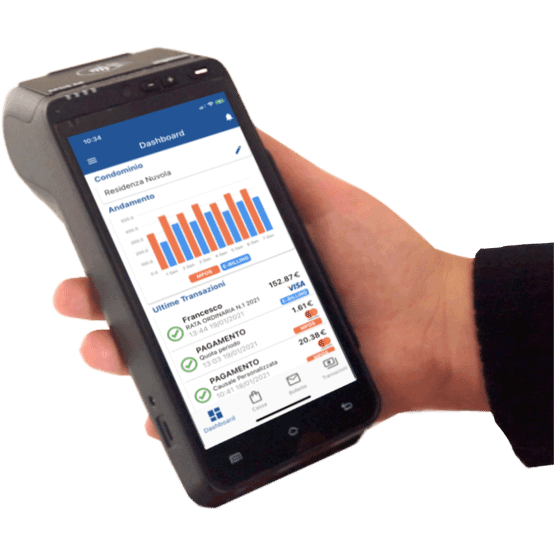 Who is it for?
Accept payments
Rate Management
If you need to print
Who is it for?
MobyPay m2POS is a valid solution for all companies, organizations, or any businesses that need to accept payments with a credit or debit card instead of cash, cheques, or bank transfers.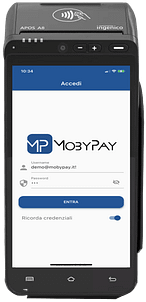 Accept payments
Rate Management
If you need to print
You are free to connect the service to the current account of your choice without purchasing a device for each company account.
One rate  thousand benefits
By subscribing m2POS service, you can get a rate per year, which can be charged also to each building. No more unexpected extra costs.
Wherever your work takes you, MobyPay m2POS  is with you.
The m2POS's terminal is an Android with a 4G mobile connection able to accept mobile payments, even a data SIM it's included in the service to get you autonomy to choose.
With our app and advanced web portal features, you can improve your business every day
Your funds are always safe
Your payments will be safe and quickly available directly in your banking account with no theft risk
A simple and intuitive interface will drive you to step by step through the payment function.
Get your business ready to accept payment in 4 easy steps.

Create your account online for free by our portal.
Upload your personal data and banking information.

Buy the service and fill up the contract form by MobyPay Dashboard.
Onsite setup will be completed in a few days by our technician to get you ready to start
You just keep the focus on your business leave the payments to us.
One service to manage all your payments.
(*) To use Pay by link or SEPA SDD payment, the eBilling service must be purchased.